…and get 50% off of your first architecture review!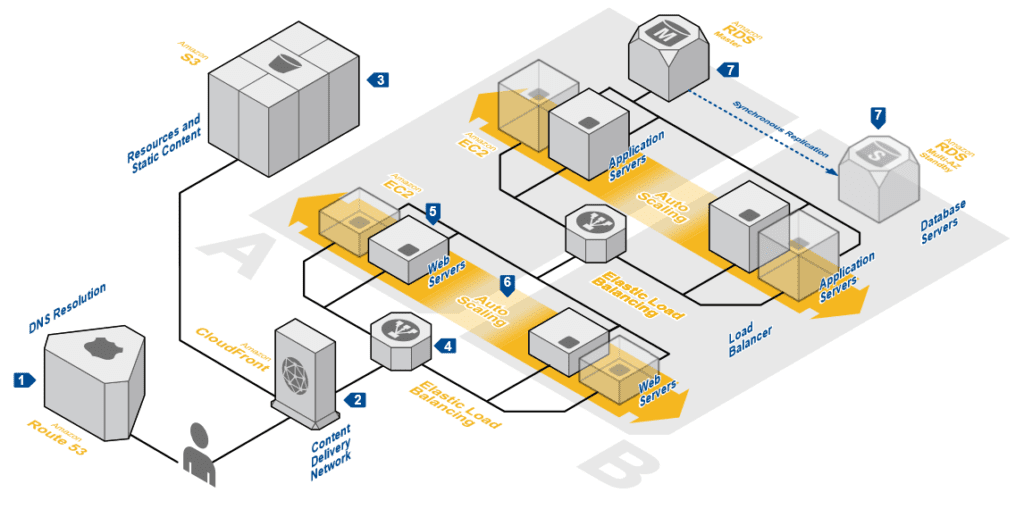 Looking to empower your IT Infrastructure without breaking the bank?
You've come to the right place! We're offering fellow Web Summit attendees 50% off of their first technical consultation or architecture review. With these offers, we can help lay out a path for your company to prepare itself for the digital world, as well as being adaptable to future technologies. Contact us at the contact form below and, we will get back to you as soon as possible!
More Info
Contact us now and get 50% off