Network
Network infrastructure requirements are ever-evolving. Fogbyte can support you in establishing a network structure that allows for future evolution and guarantees stability.
SMB Networks
A stable, scalable, and safe network infrastructure is vital for meeting the capacity requirements of different devices. We interconnect various branches across the world (Internet Security Protocol VPN or point-to-point using dark fiber) and set up local area network (LAN)/wide-area network (WAN) infrastructures in your office to guarantee the best possible network coverage. We can also assist you with enabling remote working capabilities while ensuring your communication is safe and encrypted, and protecting your network infrastructure from external threats.
We can support you with:
Installation and expansion of LAN/WAN infrastructure such as switches/routers
Installation and expansion of wireless networks (Wireless LAN/Wi-Fi)
Protecting corporate infrastructure through firewalls
Connecting multiple locations
VPN access for mobile users and remote offices
Remote Work
Our Home Office packages enable your employees to work from home and on the go. The setup is simple and can be integrated into your existing infrastructure. We offer three different options for home office:
This is the most common and cheapest option. External access is established from a laptop or computer via a VPN tunnel into the company network. The client can access all services and data on the company servers just as they do in the office. A firewall is required to set up access for the VPN tunnel, but if a Fortinet or Sophos firewall already exists, it can be reused.
In this option, the desktop is migrated from local servers to the cloud. This migration allows any client, whether from home or from the office, to access the familiar work environment. This option is useful for home offices and companies where employees regularly use different devices.
This option simplifies access for the home office and enables cost savings and a reduction in support costs for IT hardware. With our AWS partnership, we can migrate your entire server infrastructure to the cloud and host it in 17 regions worldwide. Changing to cloud infrastructure eliminates hardware costs for internal servers and allows every employee to have external access.
Public Networks
A network infrastructure that is scalable and safe is essential to providing the best possible services for different devices. Big-range network installation requires careful design and implementation. By partnering with Aruba networks, we have access to core network devices. At Fogbyte, we can build a complex network infrastructure for large exhibitions, public events, and interconnection between branches or data centers – all while keeping security at a very high level.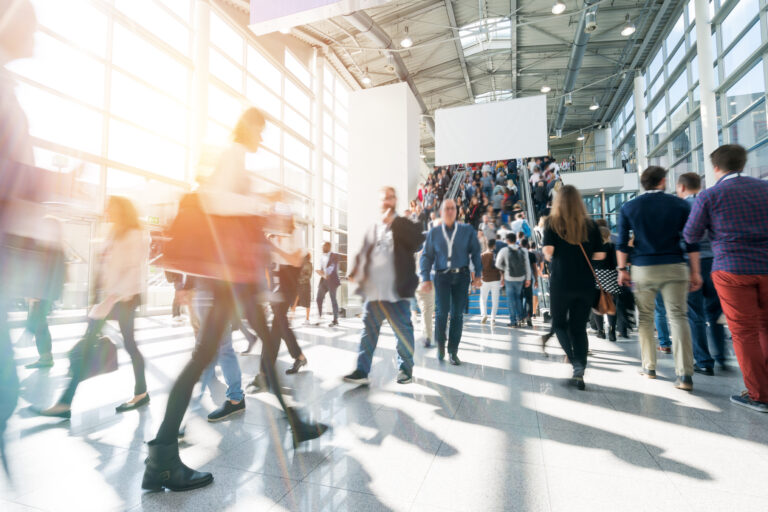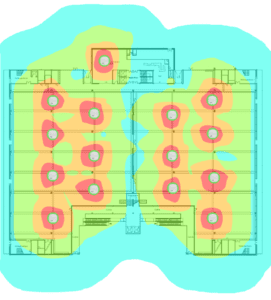 We can support you with:
 Surface-covering wireless local area network installation (LAN) for fixed or temporary use

Connecting multiple locations

Internet access installation

Connecting to cloud services from 17 global regions

Overall coordination and project management
IoT
The Internet of Things (IoT) defines devices, sensors, and collecting and transmitting data over the internet. Fogbyte helps you choose the right technologies and designs the architecture for your IoT environment.
With IoT devices becoming widespread, the demand for enterprise solutions for connecting, analyzing, and storing device data is rising, so it's essential to onboard the correct architecture and technologies from the beginning.

Services like AWS IoT Greengrass offer a platform for analyzing and storing data permanently. Additionally, the service can be extended with standard programming languages to execute Lambda functions or to access and run docker containers.
At Fogbyte, we can help you choose the right technologies and design the architecture for your future IoT environment.
Start your journey with us!