Security
Nowadays, the IT landscape is always evolving. New functions and services are regularly introduced, and it's difficult for most companies to keep up with the changes. Fogbyte can help you evolve smoothly and securely.
Adopting new IT services or tools pushes the productivity and collaboration of employees. But, these tools can be risky and vulnerable to cyber threats.
It's essential to properly plan and integrate new services to guarantee the best possible IT security. At Fogbyte, we have extensive knowledge in IT security, and can help you with: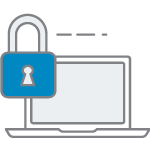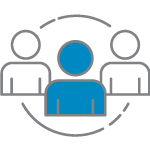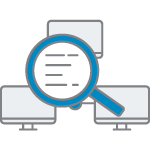 With Fogbyte, you can rest easy knowing that these sensitive topics will be taken care of. We will ensure that your IT infrastructure and services are safe and secure.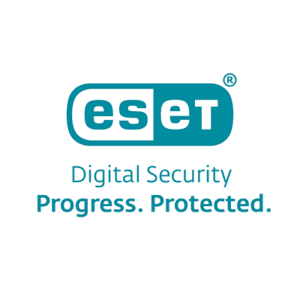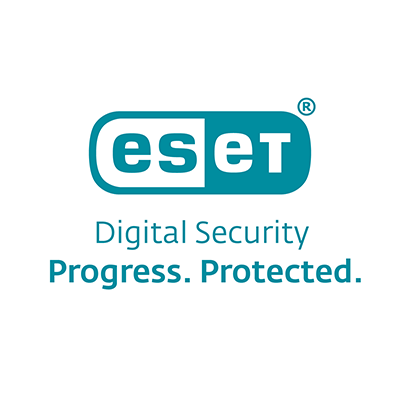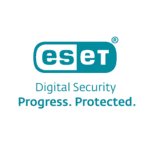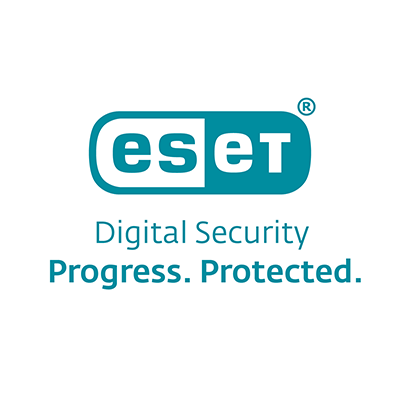 Managed Endpoint Security
As an ESET partner, we are able to provide industry-leading security services to our clients. We make sure that your company's data are safe and secure through:
Live protection antivirus
Secure online payments
E-mail spam and antivirus
Enhanced firewall features
Browser protection
Automatic updates
24/7 malware monitoring
Ready to start your journey with us?