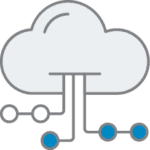 Cloud Computing
Topics like the Cloud, IoT, Big Data, and the Blockchain are typically too complex for internal IT resources.
The team at Fogbyte has extensive knowledge in cloud integration. We support and consult our customers to help them define a tailored strategy for the future of their IT systems.
To discuss cloud integration further, contact us today!
Read more
Network
Network infrastructure requirements are ever-evolving. Fogbyte can support you in establishing a network structure that allows for future evolution and guarantees stability.
Read more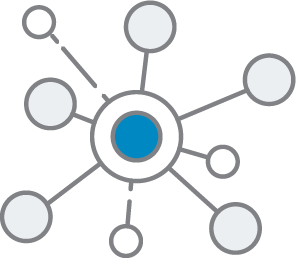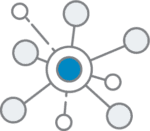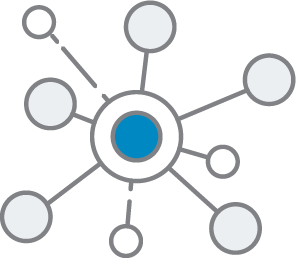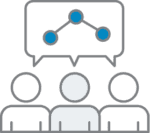 Consulting
Our consulting services support companies with all aspects of their digital transformation. We will support you in designing a path for your business that is prepared for the digital world, and adaptable to future technologies.
Read more
Start your journey with us!