With services tailored to your needs, the Fogbyte team takes responsibility for the reliability and availability of your systems. We secure your data locally or in the cloud based on what's best for you. With our managed services, you can rest easy knowing that your systems and data are in good hands.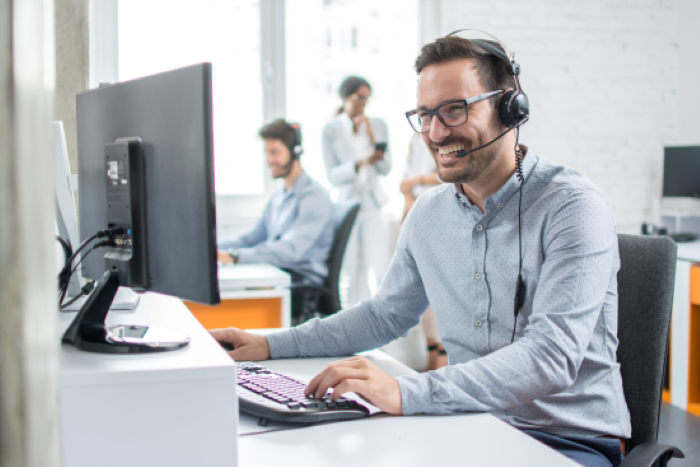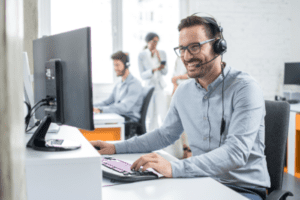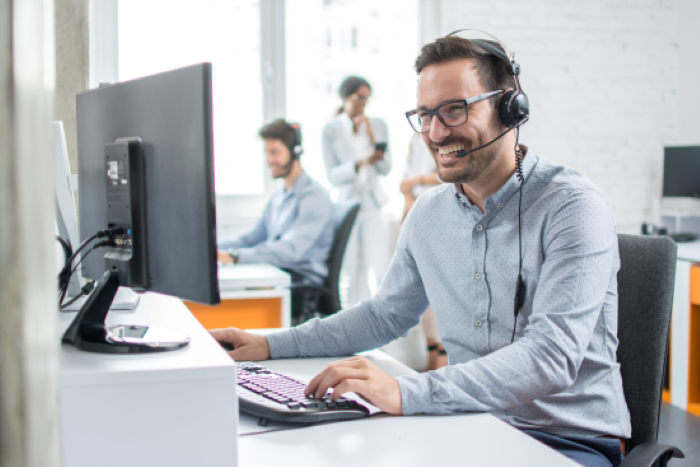 Fogbyte Support
Our support team operates and maintains your IT infrastructure, giving you more time for your business and more peace of mind. Our managed support services offer a broad variety of options for you to choose from and combine, according to your needs.
We act as a single point of contact for 1st to 3rd-level IT support cases and offer optional 24/7 support services so we can be there for you at any time!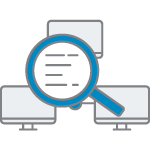 Fogbyte Monitoring
With our monitoring service, you and your IT department can sit back and relax.
Our monitoring provides visibility into the performance, uptime and overall health of your IT systems, cloud servers, and applications.
What we offer:
Fogbyte Maintenance
It is essential to perform regular updates and reviews to operate your IT systems without errors. Poorly maintained systems can cause reoccurring problems and run security risks for the entire company. The Fogbyte Maintenance package helps your IT systems run smoothly and safely.
You can combine our maintenance service with other Fogbyte services to get the best possible service and protection of your IT infrastructure.
What we offer: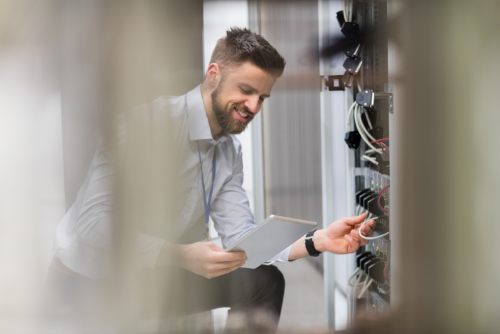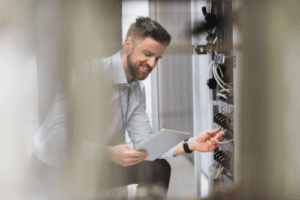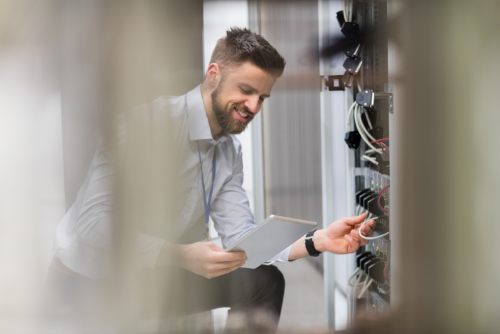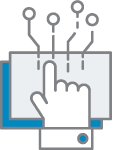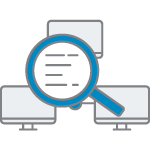 Monitoring of Event and System Logs
Fogbyte Hosting
In our hosting system, we manage, patch, and back up your website on our cloud environment to make sure your website is easily accessible. Additionally, we process all upcoming administrative overhead so you can rest easy knowing everything is taken care of.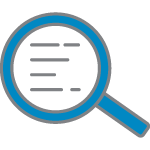 Content Sensor
Using our content sensor, we can detect changes on your website to make sure your site is visible to its visitors.
Most other monitoring services only offer uptime ping monitoring ‐ which is just pinging the IP to confirm that it's responding, excluding partial server errors like a gateway, Nginx, or any 5xx errors.
We can check text string content on the root website (e.g. Copyright – Fogbyte 2023 in the footer) and guarantee that we get notified as soon as it is not displayable and can take action or forward the website to our optional failover.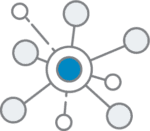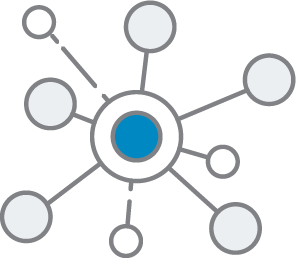 Content Delivery Network
With our optional content delivery network (CDN) service, we can help you make sure your site is reachable all over the world, which will reduce access time for international customers and visitors. A CDN is a collection of connected servers throughout the globe that processes content close to the end user.
This global reach allows your website to remain reliable, secure, and accessible worldwide. The service improves the performance of your website and makes it more user-friendly.
On top of all of that, a CDN can lower bandwidth costs and save you money.
Fogbyte Cloud Backup
Data protection is one of the most vital points of IT systems. Don't leave your data unprotected!
While it is better to store your data in your server room than to not back it up at all, there are still several risks involved. A fire or any other disaster can destroy that equipment – taking your data as well.
With our Fogbyte Cloud Backup, your data is securely stored and encrypted both in the cloud and in transit to the cloud. Additionally, you will save money spent on backup hardware and software.
Start your journey with us!