Simplifying the IT landscape for you
With our knowledge of information technologies, we provide our clients with the highest level of IT services and solutions for their digital transformation.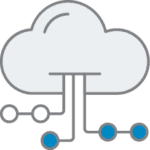 Cloud Computing
As a managed service provider, we help you build your cloud strategy, as well as the migration of your applications and operations to the cloud.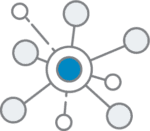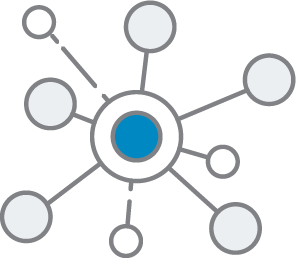 Networking
Network infrastructure requirements are constantly changing. We can help you to establish a network structure that guarantees stability for future extensions.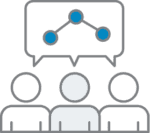 Consulting
We can support your digital transformation journey with our expertise in the IT space and 15 years of experience in the design and implementation of IT solutions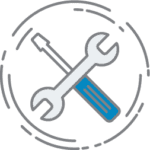 IT Infrastructure
We manage, maintain, and monitor your IT systems and are available 24×7 in the event of questions or system malfunctions.
High quality IT services, everywhere
Let our experts take the weight
With our expertise in information technologies, we provide our clients with the highest level of IT consulting services for their digital transformation.
Succeed through technology
We seek to combine our customer's needs with the latest technology available in Cloud Computing, Automation, DevOps, IoT, or Big Data.
Valuable partnerships
With our partnership with AWS (Amazon Web Services), we have a thorough knowledge of migrating local infrastructure and services to the AWS Cloud.
Managed Services that scale
Managed Office
We manage your subscription and make sure you get the most out of your Microsoft 365. We take over all your administrative tasks or assist your administrators with our expertise.
Managed AWS
Amazon Web Services offers a broad array of global computing, storage, applications, and deployment services. We configure, monitor, and operate your AWS systems 24/7.
Fogbyte Services
With our Fogbyte services, we increase the stability, resilience and availability of your systems through continuous optimization, monitoring, and backup services.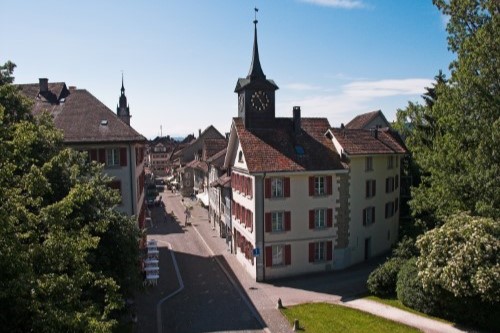 Zofingen
Fogbyte was founded in Switzerland and is currently based in Zofingen. Zofingen is a lovely city with architecture from the 17th and 18th centuries and is considered one of the most beautiful cities in Switzerland.
Fogbyte GmbH
Aarburgerstrasse 13
4800 Zofingen
Switzerland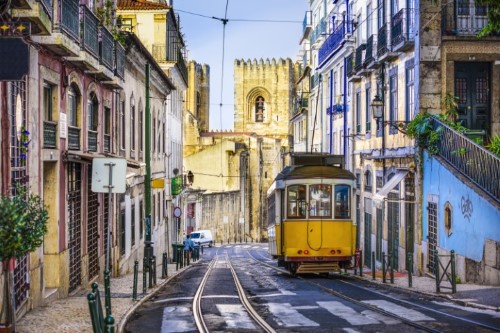 Lisbon
Our office in Lisbon, Portugal opened in the summer of 2022, and is located in the enviable Parque das Naçoes. Lisbon is a hub of tech startups, and home to the largest tech summit in Europe, Web Summit.
Fogbyte Lda
Calçada Moinho de Vento 5 
1150-316 Lisboa                                                                                          Portugal
Partners
Fogbyte is proud to partner with multiple IT companies to ensure we provide our clients with the best possible services. Our partners are the top of the class in cloud computing, IT infrastructure, data protection, and security.
We can help you find the best products and ways to combine them.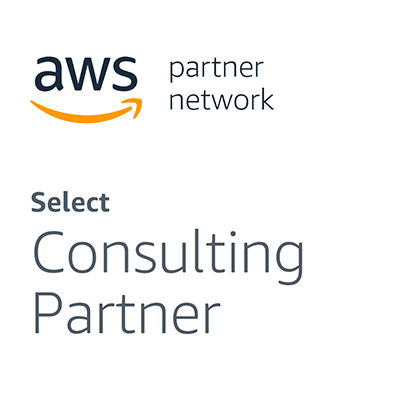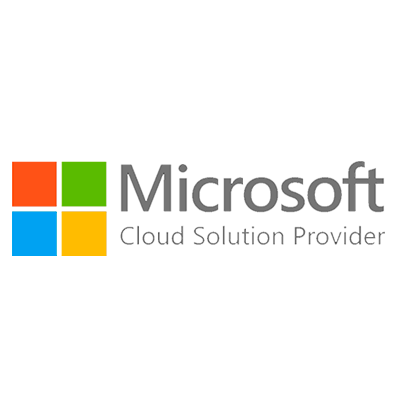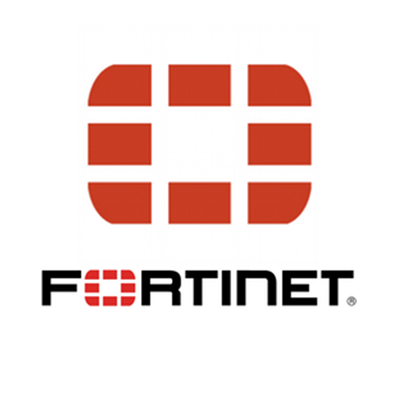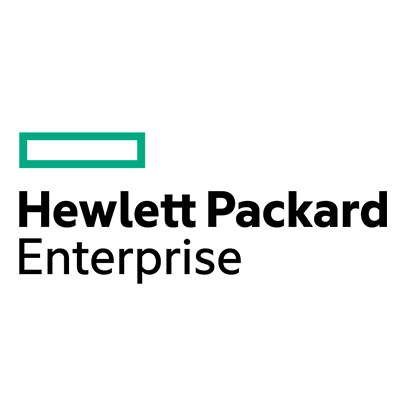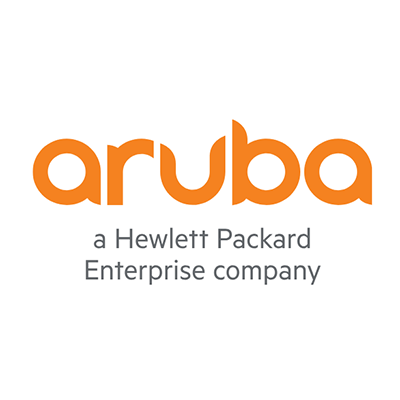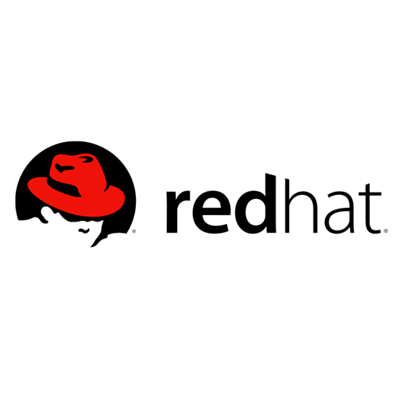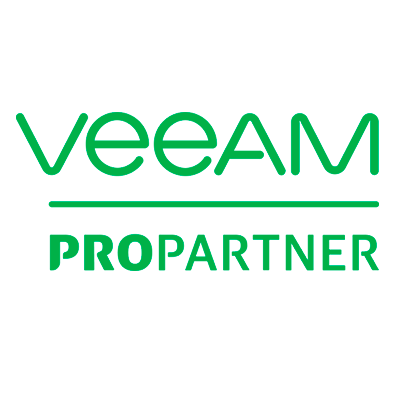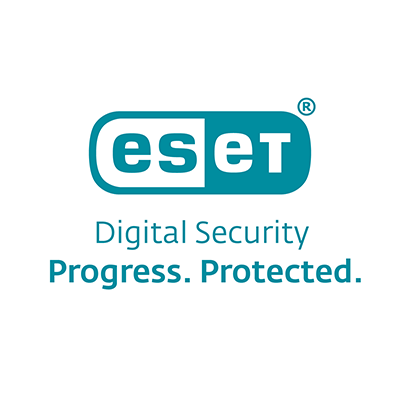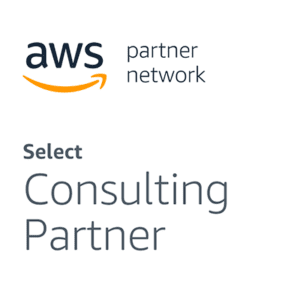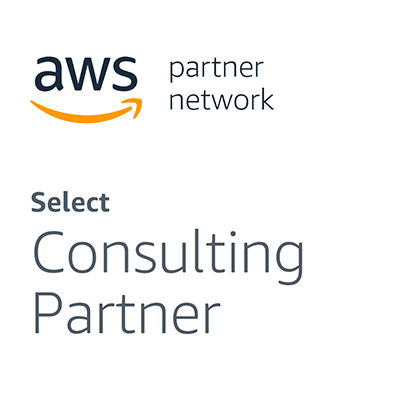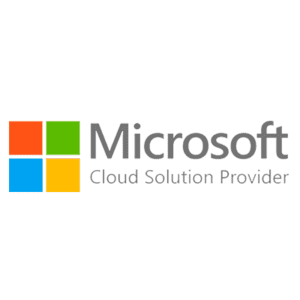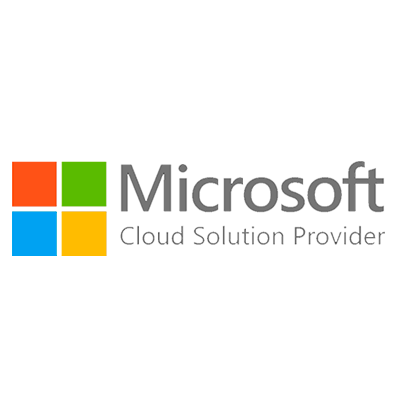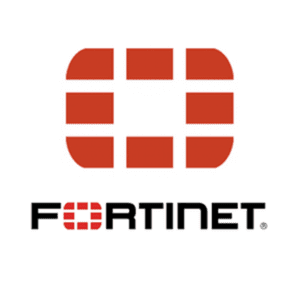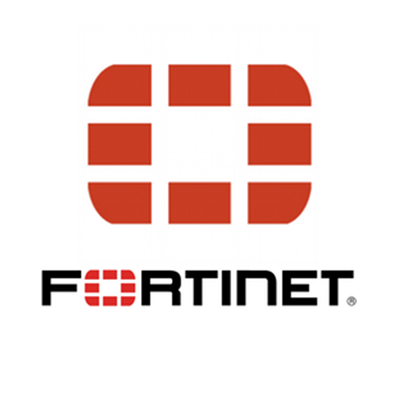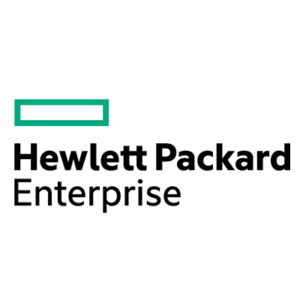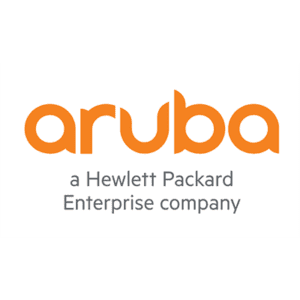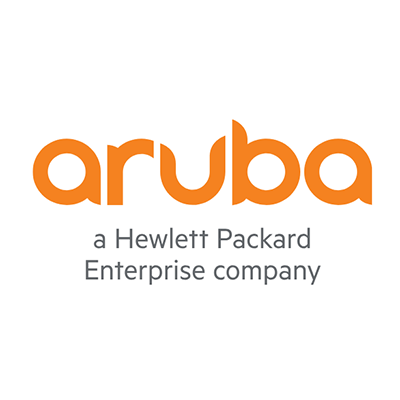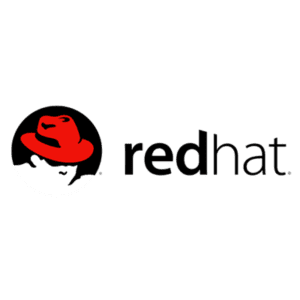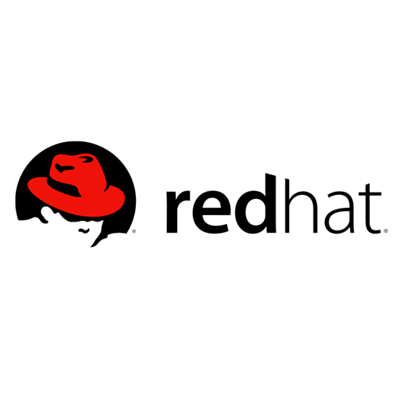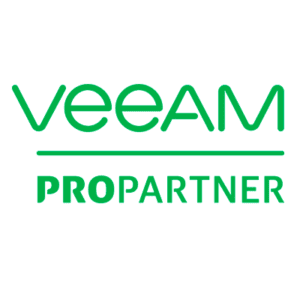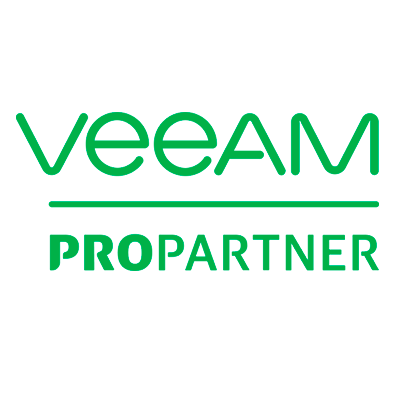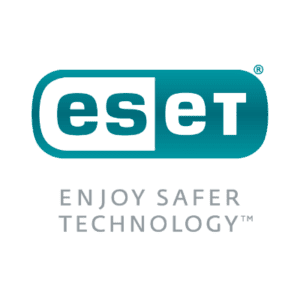 Jobs
Are you looking for a fulfilling career in a growing international company? Are you a motivated and curious individual interested in the tech sector? Then we are looking for you! Check out the job listings below to find the best fit for you!
Ready to start your journey with us?